WALL REINFORCEMENTS FOR HOMES

IN Wisconsin
Are you struggling with weak or leaning walls? Do you need to reinforce your walls or your foundation? Unfortunately, reinforcing your walls is a stressful, time-consuming endeavor. Luckily, the team at Area Waterproofing has the best reinforcement solutions to fix your walls and foundations. We offer our wall anchors for dangerous leaning or bowing, carbon fiber reinforcements, and I-beam reinforcements based solely on your needs. Additionally, our services are the strongest in the industry and as non-invasive as possible.
We have more than 25 years of experience offering exceptional wall reinforcement services. We have the expertise to serve you by getting the job done on time and within your budget. We are insured, licensed, and bonded for your protection and will help you to the best of our ability.
How Do Wall Reinforcements

Work?
What happens if you don't fix your leaning walls or fix your foundation problems? They will only continue to worsen. Let us work with you to help protect you and your family.
Our carbon fiber reinforcements are strong, non-invasive, work great in tight quarters, and are easily painted over to align with your home. Lastly, our professionals work with you based solely on your needs to ensure excellent sustainability and service.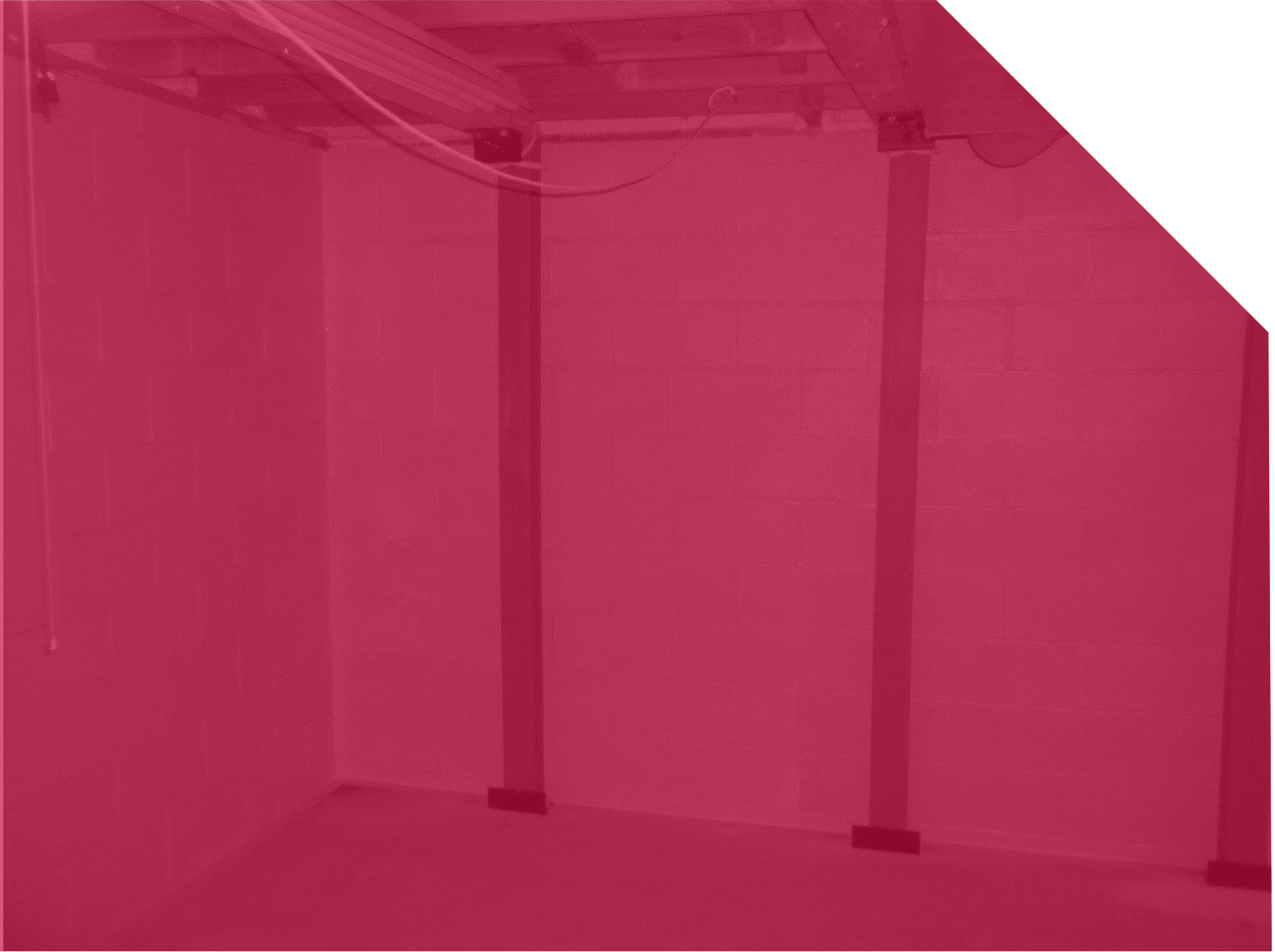 GET A FREE ESTIMATE For Your Wall Reinforcement Project
Don't settle for less than the best. Call us at 920-830-3788 today for a FREE estimate from our team of waterproofing, foundation, and concrete professionals.
Area Waterproofing & Concrete provides free inspections to homeowners and businesses in Madison, Chilton, Appleton, Green Bay, Green Lake, Oshkosh, Fond du Lac, Sheboygan, Oconto, Wautoma and other surrounding cities in Northeast Wisconsin.
Key Benefits


OF REINFORCING YOUR WALLS
Restores your walls and foundations back to their original, or better than their original, condition
Ensures long-lasting wall and foundation sustainability
Prevents cracks from forming within your structure
Ensures your home is a comfortable place to live
Ensures a safer and healthier home environment for you and your family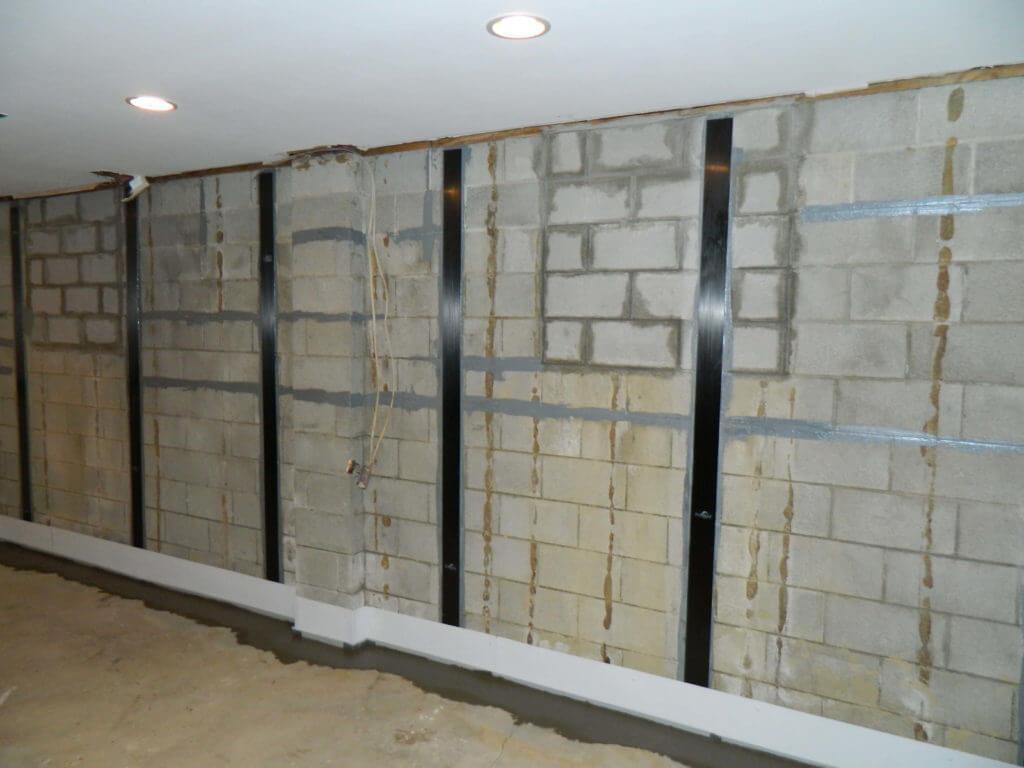 Excellent Job

They did a excellent job tearing out and replacing the concrete at my house. Very professional kept the site clean and they took care to keep lawn and landscaping from damage

Wesley S.

-

Oshkosh, WI 54901

Very Professional

I really don't know about some of the other reviews, but there were awesome Very professional. Anytime your working with concrete weather is a factor. And yet everything was done and done right. I recommend them to everyone.

Linda K.

-

Oshkosh, WI 54901

On Time, Professional, and Clean

I had some beams installed today and couldn't have enough good things to say about the install. On time, professional , clean, and delivered exactly what I was expecting!

Dan Y.

-

Oshkosh, WI 54901

Awesome Team

Awesome team of professionals who did an amazing job on our basement excavation and repair. Very pleased with their work and definitely will be using them in the future as well as recommending them to others! Thank you so much!

Christina R.

-

Oshkosh, WI 54901

Absolutely Saved Us

Area Waterproofing has absolutely saved us during the recent rain! Despite numerous other projects in the height of their busy season, they've taken the time to address our less-emergent concerns and fit us in. Calls are returned quickly, prices are fair and we trust their advice and plan for our basement. I would highly recommend them!

Lindsay L.

-

Oshkosh, WI 54901

The installers did a very professional job.

The installers did a very professional job. They kept us informed on everything they were doing and did a great clean job, we recommend them highly.

Bruce T.

-

Darboy, WI 54915

Professional Worry Free Work

Scheduled work very soon after we contacted them. We were leaving for Texas and they got the work done before we left so we did not have to worry. Work was professionally done and it looks that way. Reasonably priced also.

Dave N.

-

New London, WI 54961

Polite and Personable

The workers arrived on time and completed the work as agreed. They were polite and personable. Even with all the rain we've had since then, we have no leakage through the basement walls to date.

Jennifer & Nick L

-

De Pere, WI 54115

Very Accommodating

They responded to repair a basement wall that was leaking. Mark spent several hours doing the repair, however, that evening we had a huge rain resulting in a small leak in the repaired area. I called the office and informed them of my problem. They returned and corrected the problem. They were very accommodating and agreed to return when the rains stop. The wall has stayed dry with the temporary repair.

Pauli H.

-

Howard, WI 54313

Definitely Recommend

Had a crack in 60-year-old poured wall fixed with deck on the back of the house. Mark fixed the crack, was very honest with me saying should really be fixed from outside. Due to the deck would fix from inside. Told us that if leaks why it would and to let them know. It has been three weeks with heavy rains and no leak. Would definitely recommend.

William S.

-

Appleton, WI 54914
Contact Us
"*" indicates required fields