Foundation Repair For Homes in Van Dyne
At
Area Waterproofing & Concrete
, we are the premier foundation repair company in Van Dyne. With over 30 years of experience, our team has the expertise and knowledge to help you resolve any foundation issue with a lasting solution you and your family can depend on.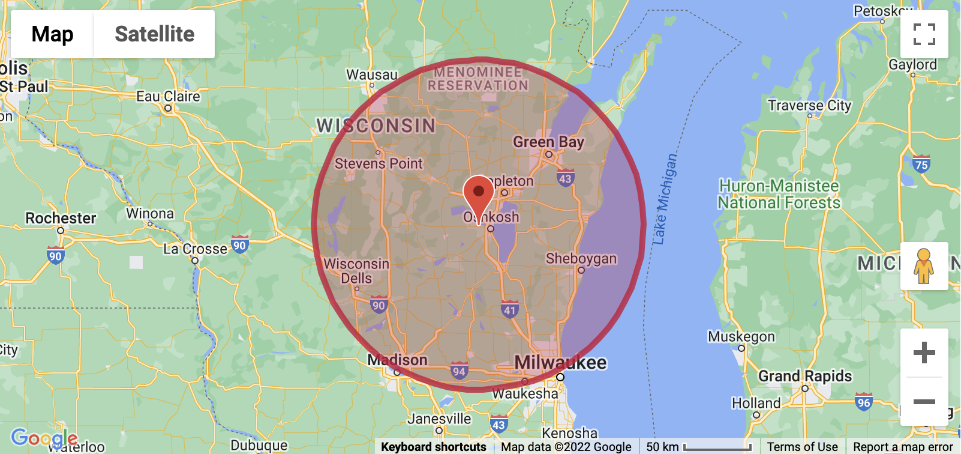 Why Does My Home Have Foundation Problems?
If you notice bowing basement walls, cracking concrete floors, or even a sinking foundation in your home, the likely culprit is climate and time. The climate conditions of Northeast Wisconsin easily affect structures with poorly constructed foundations. Also, natural geography, such as high clay to soil content and harsh weather patterns, easily cause cracked and bulging foundations.
Our Foundation Repair Services In Van Dyne
If foundation problems go unrepaired, they will create potentially life-threatening or costly problems to solve. That is where the team at
Area Waterproofing & Concrete
comes in, with over 25 years of experience offering exceptional foundation repair services. We have the expertise to serve you by getting the job done on time and within your budget. Don't settle for less than the best.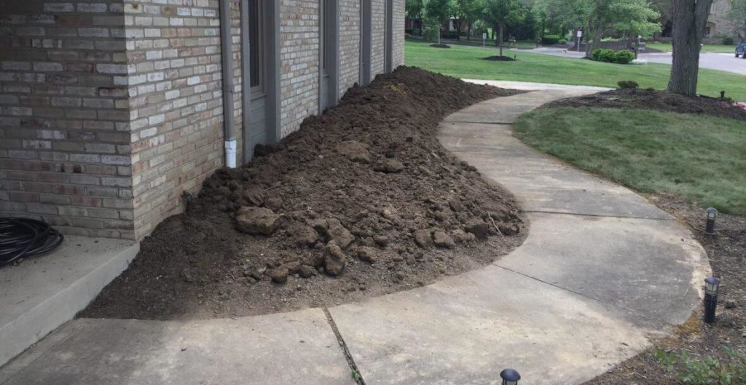 We specialize in the following
foundation repair services:
Get A Free Estimate
 For Foundation
 Repair In
 Van Dyne Today
Area Waterproofing & Concrete provides FREE estimates to homeowners and businesses in Van Dyne and other surrounding cities in Northeast Wisconsin. To learn more about our services, contact us at 920-830-3788 to schedule your FREE inspection.
Contact Us