Crawl Space Repair For Homes in Van Dyne
At
Area Waterproofing & Concrete
, we are the premier crawl space repair company in Van Dyne. With over 30 years of experience, our team has the expertise and knowledge to help you resolve any crawl space issue with a lasting solution you and your family can depend on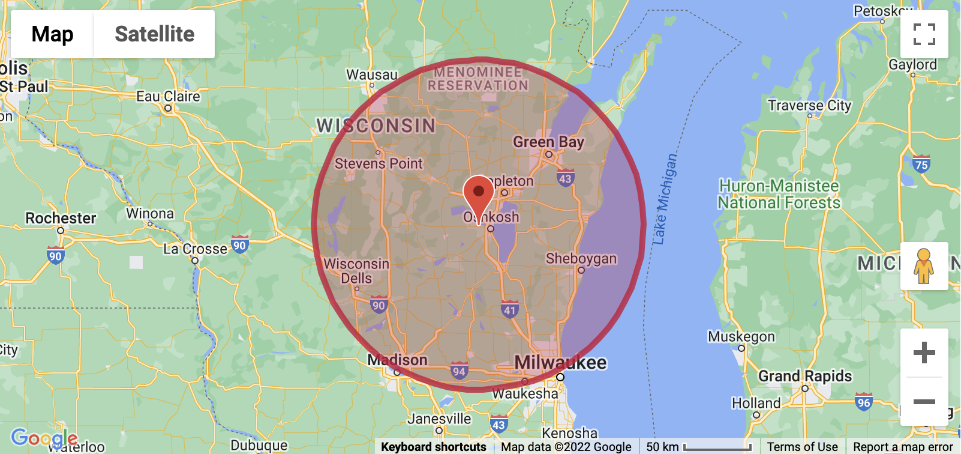 Why Should You Resolve Your Crawl Space Problems?
Because over 50% of the air you breathe in your home comes from your crawl space. And when you ignore that wet, smelly, moldy crawl space, you and your family breathe it all in. That is why it's important to resolve crawl space issues quickly. A sealed and serviced crawl space will protect from moisture, bugs, foul and hazardous odors, unwanted pests, and other elements.
Our Crawl Space Services In Van Dyne
Many things could go wrong with your crawl space, so we will always be here to provide you with the best crawl space protection and repair services. At
Area Waterproofing & Concrete
, we can deliver one or a combination of all our crawl space services. Whatever you need, our goal is to ensure you and your home are well-protected.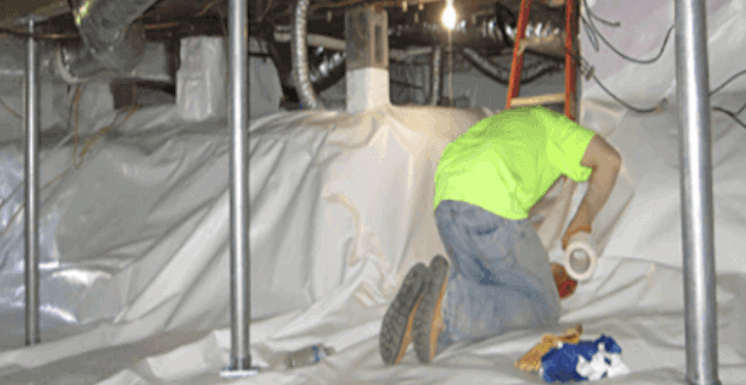 We specialize in the following
 crawl space repair services:
Get A Free Estimate
 For Crawl Space
 Repair Services In
 Van Dyne Today
Area Waterproofing & Concrete provides FREE estimates to homeowners and businesses in Van Dyne and other surrounding cities in Northeast Wisconsin. To learn more about our services, contact us at 920-830-3788 to schedule your FREE inspection.
Contact Us