Basement Waterproofing For Homes in Green Lake
At
Area Waterproofing & Concrete
, we are the premier basement waterproofing company in Green Lake. With over 30 years of experience, our team has the expertise and knowledge to help you resolve any wet basement issue with a lasting solution you and your family can depend on.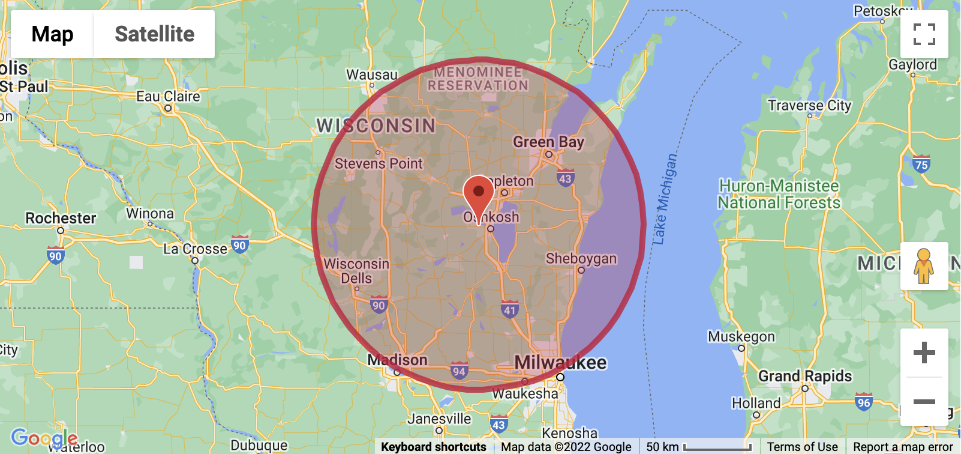 What Are The Signs Of A Wet Basement
Water in your basement is never a good thing. Water damage can erode your home's structural integrity or lead to dangerous mold growth. And when it comes to solving any wet basement problem, you need to know what you're looking at. For example, if your basement has wet spots or droplets on the walls, your issue could be from condensation. If water is gathering in certain areas of your basement, it could be a foundation issue. Finally, if water is running down your walls, the problem could be more urgent than it appears.
Our Basement Waterproofing Services In Green Lake
At
Area Waterproofing & Concrete
, we have emergency services available to help you when you need them most. Our basement waterproofing contractors have over 30 years of experience stopping basement leaks. Whether you are preserving the foundation of a century-old home or considering finishing your basement as a man cave, Area Waterproofing & Concrete has the expertise to get the job done on time and within your budget.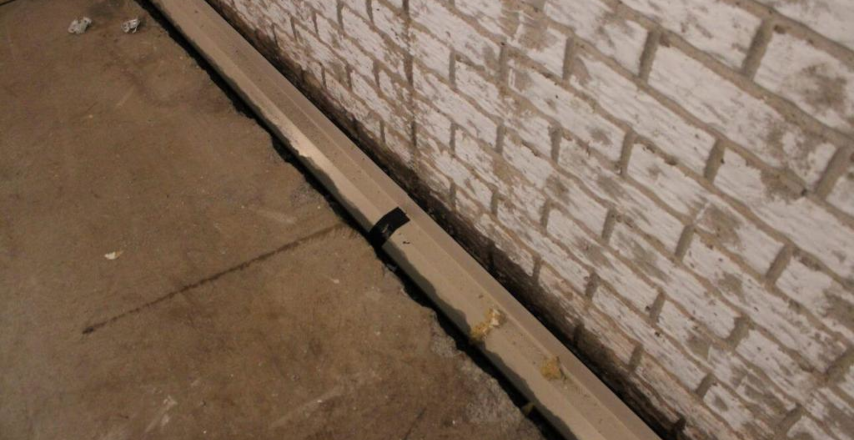 We specialize in the following
basement waterproofing services:
Get A Free Estimate
For Basement Waterproofing
In Green Lake Today
Area Waterproofing & Concrete provides FREE estimates to homeowners and businesses in Green Lake and other surrounding cities in Northeast Wisconsin. To learn more about our services, contact us at 920-830-3788 to schedule your FREE inspection.
Contact Us