REQUEST A
FREE
CONSULTATION
*Loans provided by EnerBank USA, Member FDIC, (1245 Brickyard Rd., Suite 600, Salt Lake City, UT 84106) on approved credit, for a limited time. Repayment terms vary from 24 to 132 months. Interest waived if repaid in 365 days. 18.10% fixed APR, effective as of July 1, 2018, subject to change. Interest starts accruing when the loan closes.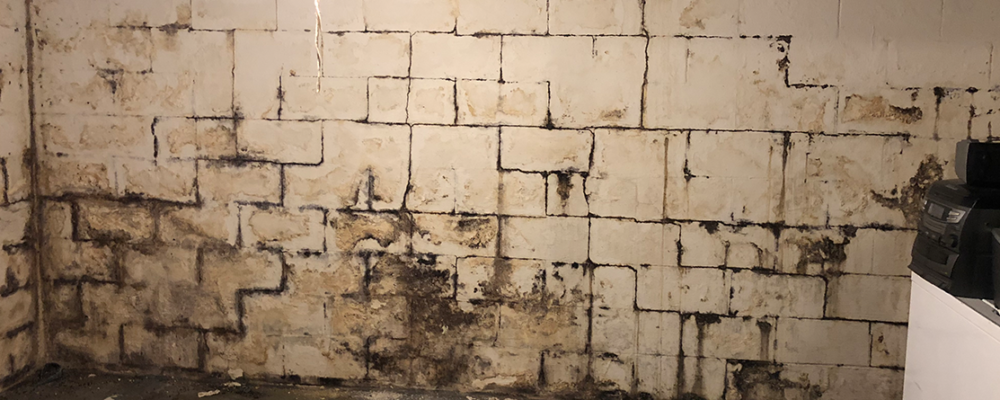 WATERPROOF WALL PANELS FOR HOMES IN WISCONSIN
Do you have discolored, damp, or mold-covered basement walls or wall panels? Don't know what to do? Our waterproofing team has one of the best solutions for you. Whenever you need it, we can install our custom wall panels. Our proven wall panels protect your basement and prevent moisture from entering the structure. When coupled with our other waterproofing systems, your home will be protected from the elements and other hazardous issues.
Area Waterproofing & Concrete has more than 25 years of experience offering exceptional wall paneling services. We have the expertise to serve you by getting the job done on time and within your budget. We are insured, licensed, and bonded for your protection and will serve you to the best of our ability.
Why Do You Need Waterproof Wall Panels?
What happens if you don't have proper wall panels in your home? Water can seep into the walls. The wet walls will become covered in mold. Untreated walls create an unhealthy environment, potentially causing severe health conditions for you and your family.
However, our panels are second to none. They provide a fresh look. Additionally, our products are paintable. Therefore, you can customize our panels based on the decor and look of your basement. 
Call us at 920-830-3788 today for a FREE estimate from our team of waterproofing, foundation, and concrete professionals. There is no other company in Wisconsin with our level of commitment, experience, and excellence that can help make your home a safer and more wholesome place to live.
Area Waterproofing & Concrete provides free inspections to homeowners and businesses in Madison, Chilton, Appleton, Green Bay, Green Lake, Oshkosh, Fond du Lac, Sheboygan, Oconto, Wautoma and other surrounding cities in Northeast Wisconsin.
KEY BENEFITS OF WATERPROOF WALL PANELS
Prevents water seeping into your walls

Prevents mildew or mold forming on your walls and floors
Creates good-looking walls in your basement

Ensures a safer and healthier home environment