REQUEST A
FREE
CONSULTATION

*Loans provided by EnerBank USA, Member FDIC, (1245 Brickyard Rd., Suite 600, Salt Lake City, UT 84106) on approved credit, for a limited time. Repayment terms vary from 24 to 132 months. Interest waived if repaid in 365 days. 18.10% fixed APR, effective as of July 1, 2018, subject to change. Interest starts accruing when the loan closes.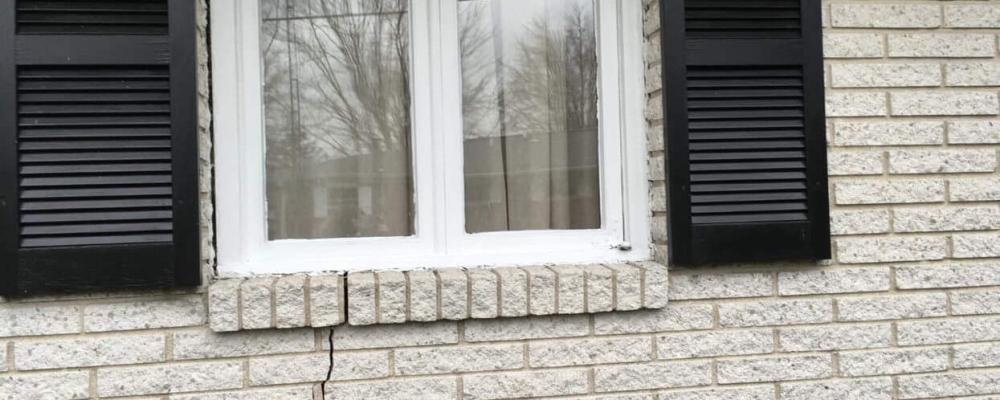 Do you have a sunken or shifting foundation or slab within your home? Don't know what to do about it? Weak soil or clay dirt can shrink or swell causing a sinking or shifting foundation. It can be stressful feeling like your home is falling in on you. Let us assure you, it doesn't have to be that way. We are the experts who can help you save your home. We offer piering services that can be used to restore your sinking or settling foundation.
We only use some of the best piers in the industry for your home. They work to lift and stabilize your foundation by being anchored deep within the ground. We choose piers based upon the soil conditions found beneath your home. Each type of pier is used for different soil conditions. There are many piering systems to choose from. There are helical tieback piers, slab piers, resistance piers, and underpinning helical piers. We only choose the piering system based on your soil conditions and the system that will work best for you.
We have more than 25 years experience offering exceptional foundation stabilizing and restoration using our pier systems. We have the expertise to serve you by getting the job done on time and within your budget. We are insured, licensed and bonded for your protection and will serve you to the best of our ability.
Don't settle for less than the best. Call today for a free estimate from our team of waterproofing, foundation, and concrete professionals.
Area Waterproofing & Concrete provides free inspections to homeowners and businesses in Madison, Chilton, Appleton, Green Bay, Green Lake, Oshkosh, Fond du Lac, Sheboygan, Oconto, Wautoma and other surrounding cities in Northeast Wisconsin.
Restores your foundation back to original, or better than original, condition

Very minimal disturbance and invasive procedures to you and your home

Ensures long-lasting foundation sustainability
Prevents cracks from forming within your foundation

Ensures your home is a comfortable place to live

Ensures a safer and healthier home environment for you and your family