REQUEST A
FREE
CONSULTATION

*Loans provided by EnerBank USA, Member FDIC, (1245 Brickyard Rd., Suite 600, Salt Lake City, UT 84106) on approved credit, for a limited time. Repayment terms vary from 24 to 132 months. Interest waived if repaid in 365 days. 18.10% fixed APR, effective as of July 1, 2018, subject to change. Interest starts accruing when the loan closes.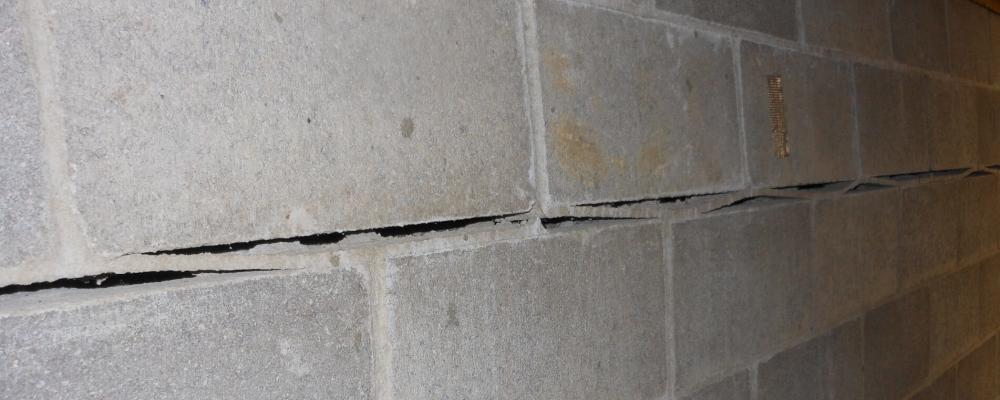 Are you noticing bowing basement walls, cracking concrete floors or even sinking foundations within your home? The climate conditions of Northeast Wisconsin easily affect structures with poorly constructed foundations. Natural geography, such as high clay to soil content and harsh weather patterns, easily cause cracked and bulging foundations. If these issues go unrepaired it could create a potentially life-threatening or very expensive problem to solve later down the road. At Area Waterproofing & Concrete, we have more than 25 years experience offering exceptional foundation repair services. We have the expertise to serve you by getting the job done on time and within your budget. Don't settle for less than the best.
Area Waterproofing & Concrete provides free foundation repair inspections to homeowners and businesses in Madison, Chilton, Appleton, Green Bay, Green Lake, Oshkosh, Fond du Lac, Sheboygan, Oconto, Wautoma and other surrounding cities in Northeast Wisconsin.
We specialize in the following areas of Foundation Repair: