REQUEST A
FREE
CONSULTATION

*Loans provided by EnerBank USA, Member FDIC, (1245 Brickyard Rd., Suite 600, Salt Lake City, UT 84106) on approved credit, for a limited time. Repayment terms vary from 24 to 132 months. Interest waived if repaid in 365 days. 18.10% fixed APR, effective as of July 1, 2018, subject to change. Interest starts accruing when the loan closes.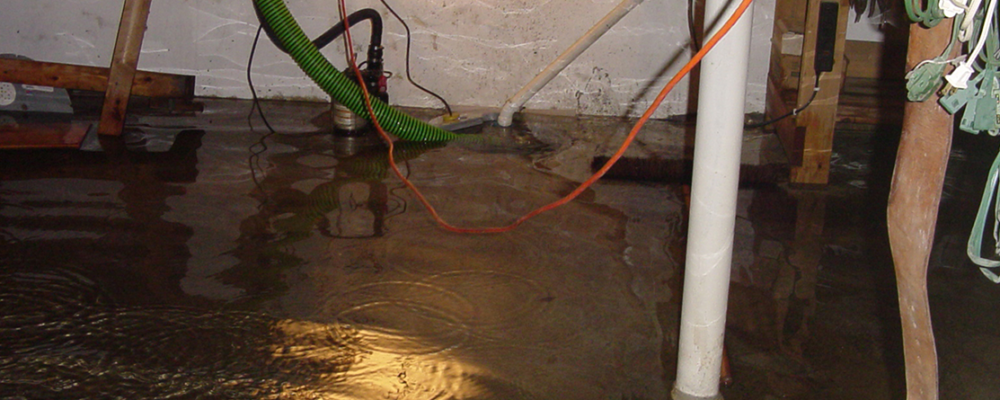 At Area Waterproofing & Concrete we have your solution for emergency basement, crawl space, and wall or foundation repairs. Whether it's a flooded or leaky basement or problems with your foundation, we have a demonstrated ability to respond with otu emergency repair services in a very timely and affordable manner. We know what it's like to have unexpected problems come up, and that's why we go above and beyond to serve you with excellence and exceptional care. You can trust us to solve your problems in the way that is best for you.
Home emergencies are bad news, and no one wants to deal with them. We deal with your problems so you don't have to. You don't want to have unsafe conditions that could cause further damage to the home and to its inhabitants. We make sure to have a prompt response to your emergency so we can prevent further problems from occurring.
Contact us immediately at 920-830-3788
If you have an emergency repair need, please don't wait. There is no other company in Wisconsin with our level of commitment, experience, and excellence that can help make your home a safer, and a more wholesome place to live. We are here to serve you by helping to solve your emergency in the best way possible for you and your situation.
Area Waterproofing & Concrete provides emergency repair services to homeowners and businesses in Madison, Chilton, Appleton, Green Bay, Green Lake, Oshkosh, Fond du Lac, Sheboygan, Oconto, Wautoma and other surrounding cities in Northeast Wisconsin.
Prompt response to solve your problems as quickly as possible

Offer the most affordable options to solve your emergency
Try to be as non-invasive as possible

Help restore your home back to original or better than original condition