REQUEST A
FREE
CONSULTATION
*Loans provided by EnerBank USA, Member FDIC, (1245 Brickyard Rd., Suite 600, Salt Lake City, UT 84106) on approved credit, for a limited time. Repayment terms vary from 24 to 132 months. Interest waived if repaid in 365 days. 18.10% fixed APR, effective as of July 1, 2018, subject to change. Interest starts accruing when the loan closes.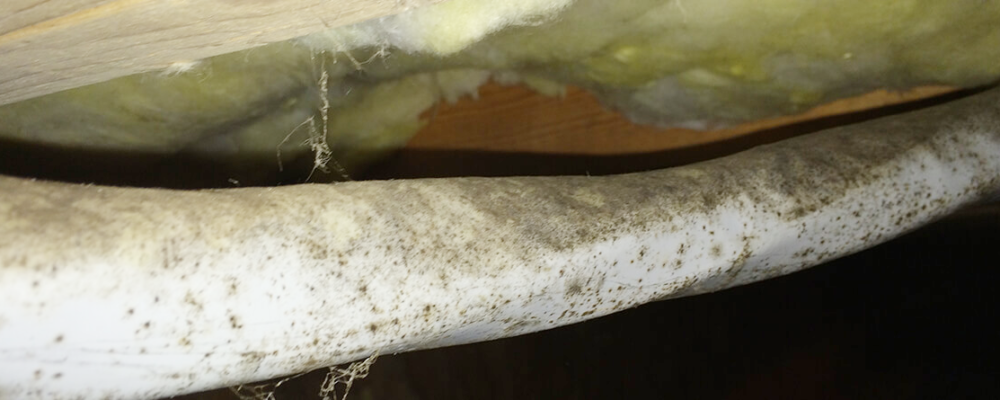 CRAWL SPACE DEHUMIDIFICATION
Are you struggling with musty odors or high humidity in your crawl space? Very humid environments are perfect conditions for mold formation. And musty odors are not healthy to breathe long-term either. Mold and hazardous odors can cause lifelong negative health conditions for you and your family. We have one of the best solutions to protect you and your home. We can install our custom dehumidifiers, and our other crawl space waterproofing services that have been proven to better protect you by preventing mold and mildew from forming and circulating clean air throughout your home. We have the expertise to serve you by getting the job done on time and within your budget.
What happens if you don't have proper dehumidification and waterproofing in your home? Mold and mildew can form potentially causing health problems for you and your family. Mold and odors move through your home due to stack effect. Stack effect is when very humid air circulates from the basement or crawl space up to the upper levels of your home. If left unaddressed it will cause the harmful odors and mold to circulate throughout your home.
Our dehumidifiers and crawl space waterproofing services are second to none. Professional dehumidifiers drastically increase the air quality and prevent mold and mildew from forming and circulating throughout your home. Don't try to buy any dehumidifier from a home improvement store. Other dehumidifiers don't offer the energy-saving ability, air filtration capabilities, and capacity that our dehumidifiers offer. Our dehumidification service, when paired with our other waterproofing services, will ensure a safe, dry, and clean crawl space. We wouldn't offer anything less than the best. Which is why we work with you based solely on your needs to ensure excellent sustainability and excellent service.
Don't settle for less than the best. Call today for a free estimate from our team of waterproofing, foundation, and concrete professionals. There is no other company in Wisconsin with our level of commitment, experience, and excellence that can help make your home a safer, and a more wholesome place to live.
Area Waterproofing & Concrete provides free inspections to homeowners and businesses in Madison, Chilton, Appleton, Green Bay, Green Lake, Oshkosh, Fond du Lac, Sheboygan, Oconto, Wautoma and other surrounding cities in Northeast Wisconsin.
Improves air quality in your home

More sustainable and effective than store-bought dehumidifiers
Prevents mildew or mold forming within your structure

Ensures a safer and healthier home environment